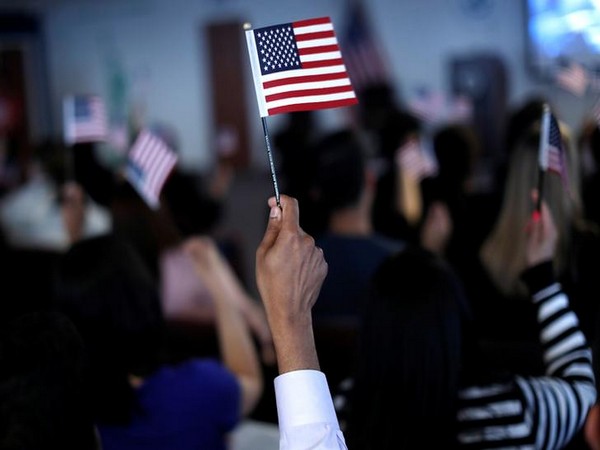 Cincinnati implements new 911 system after death of Ohio teen
Jul 14, 2018
Washington D.C. [USA], July 14: The death of a 16-year-old who was pinned and suffocated in his own minivan has prompted Cincinnati officials to implement a 911 system that makes it easier to find people during emergencies.
Smart911 allows participants to create a "safety profile" where they submit information such as their home and work address, phone numbers and medical information, all of which is available to dispatchers and first responders.
The implementation announced by city officials Thursday comes after the death of 16-year-old Kyle Plush, who died April 10 after calling 911 twice. Plush called police when he became trapped in the third-row folding seat of his minivan in the parking lot at a private school in Cincinnati. In audio released by police, Kyle told dispatchers, "I probably don't have much time left. Tell my mom I love her, if I die."
Kyle had been leaving school for a tennis match, trying to get equipment from the back of the Honda Odyssey he was driving, when the rear bench seat pinned him.
Officers searched for the van for 14 minutes, but were unable to find it. Kyle's body was found almost six hours later after his father used a phone-locating app to find the van in the school parking lot.
A preliminary autopsy ruled Kyle died of "asphyxia due to chest compression." In other words, he suffocated because something limited the expansion of his chest and lungs and he couldn't breathe.
Speaking at a news conference, Kyle's mother, Jill Plush, said the "awareness of Smart911 is an exciting step toward improvement of emergency communication system in Cincinnati."
"We miss Kyle every minute of every day," she said. "As a mother who has experienced tremendous loss, I urge you to go to Smart911.com and sign up right now. Do not do it only for yourself, but make sure your elderly parents and grown children also sign up."
Councilwoman Amy Murray said since Kyle's death, the members of the Plush family "have been our partners like no other."
"The memory of Kyle keeps us going," Murray said. "We want no other family to have to go through that."
More than 1,500 municipalities across the country use Smart911, according to a city news release.
"Now, fire crews can arrive at the scene of fire knowing how many people live in a residence and the location of bedrooms. EMS teams can have detailed information about a person's allergies or prescriptions they're taking. Police can have immediate access to a photo of a missing person in seconds rather than minutes or hours," city officials said in a news release.
Smart911's website states that when people usually dial 911 from a cell phone, dispatchers have "very little information to help you" that includes a phone number and only a "general sense" of location.
SOURCE: CNN